Digital Strategy
We audit the digital capabilities of a brand and create an action plan that helps guide the growth and success of our clients.
A Playbook for digital success
Our experience has revealed that a complete digital strategy comes only when designers, engineers, and marketing strategists work together. At Lads Media, we push the boundaries of this tight integration between design, technology, and marketing–setting our clients apart in the marketplace.
Services That Will Help Your Business Stand Out.
Web and Digital Strategy
Helping to build solid, actionable business plans for the web and seeing them through.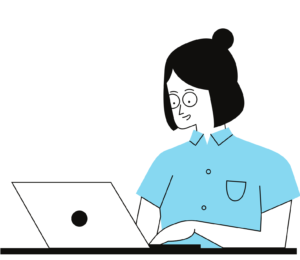 Analytics, Conversion, Optimization & Performance
We can help you build better-performing marketing campaigns and more clearly understand your ROI.
Consulting and Training
We can help clients understand how to improve their sales and marketing process, work with web-based tools, utilize analytics and more.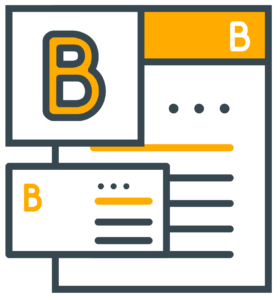 Technology Strategy
Lads Media can help with initial planning stages by using technology strategy for online properties, mobile and business marketing.
Marketing Strategy
Marketing strategy and campaign management for mobile engagement, website ROI, network development, revenue models, online to offline interactivity, and more.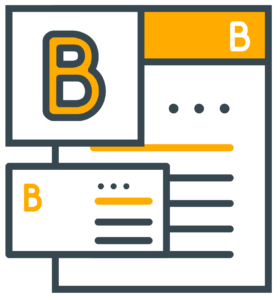 Take Your Business Online And Reach More People.