Work with an experienced team of marketing experts committed to your success
When launching a digital marketing campaign, you don't want just another cookiecutter marketing agency—you want a dedicated partner. This is the kind of client experience we strive to deliver at Lads Media.
Leverage Best-In-Class Marketing Technology
We couldn't find an analytics platform that delivered location level ROI results for our clients so we decided to build it ourselves. You will have access to the latest tools, technologies, and best practices to make sure your marketing and SEO initiatives are successful.
Work With Industry Veterans At Every Step
With experience comes perspective. Lads Media is a tightly-knit shop full of marketing and SEO pros, all with several years of experience. With Lads Media, you'll only work with A players.
Rely on Responsive, Customer-First Account Management
Sometimes, smaller is better.
Our proactive account management team is a powerhouse, responding to all client inquiries quickly. That means we're always here to answer your questions and address any concerns.
Our Digital Marketing Solutions
Whether you're looking to rank your website on Google, create successful campaigns on Facebook, or looking to create the right collaborative relationship with the right influencer for your brand, our digital marketing solutions have got you covered. Our marketing solutions include:
SEO
The data doesn't lie: when your prospects and customers go online, they start with a search engine. Our comprehensive SEO strategies make sure those customers find your website in search results—not your competitors. That's what makes SEO so powerful. It's an essential component of digital marketing that no business can afford to overlook.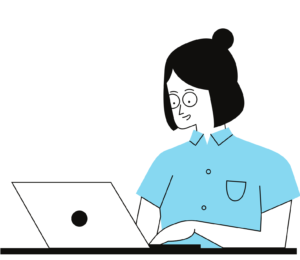 Google Ads And PPC Campaigns
Your company requires paid Google campaigns that deliver results, not promises.
At Lads Media, we're on a mission to trim the fat and make sure your paid search strategy gives back more than it takes. Every campaign we launch delivers returns on investment you simply can't find elsewhere. And, because we optimize each campaign daily, we're always two steps ahead of the game.
Social Media Marketing And Facebook Ads
Lads Media knows the art and science of Social Media Marketing And Facebook Ads. We streamline your Social Media Marketing spend and improve conversions until your marketing machine hums.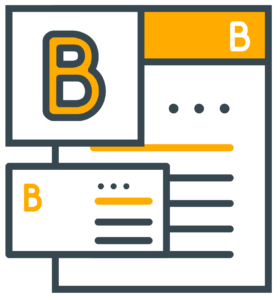 Affiliate Marketing
With our well-organized approach, you will have a broad chain of affiliates, which will help your business to increase its brand presence on the digital platform in a manner that you get the utmost attention from customers with increased ROI.
Email Marketing Campaign
Email marketing will help you earn up to $42 for every $1 you spend. But that only happens when you do it in the right way. Lads Media will help you segment your audience and subscribers to help you get the better return on every dollar you spend.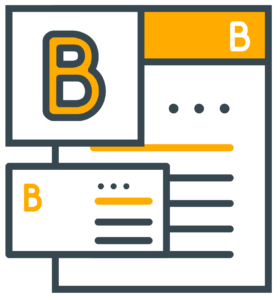 Influencer Marketing
With influencer marketing being the buzzword for social media today, you need top influencers to make the voice of your brand being heard the loudest among the crowd. This is exactly what Lads Media can help you with.
Your Business Deserves A Better Digital Marketing Solution That Actually Works.